Services
We provide wind energy solutions worldwide. With more than 15 years of experience in Wind Energy, we can help you in research, wind energy projects work, internal developments, business developments and sales for wind energy projects.
We turn your data into actionable insight!
The goal here is to get the right answer to the right question!
Consulting to set up projects for optimal experiments (design of experiments) or for data collection campaigns. This is to get rich data in the shortest period of time.
We perform data collection from different sources, e.g. lidars, met-masts and wind turbine generators and merge data for analysis.
Converting data to clear and concise analytics for fast and insightful decision making.
Building Machine Learning (ML) models based on the data, including training and retraining the machine learning models.
Using Machine Learning models to uncover data stories.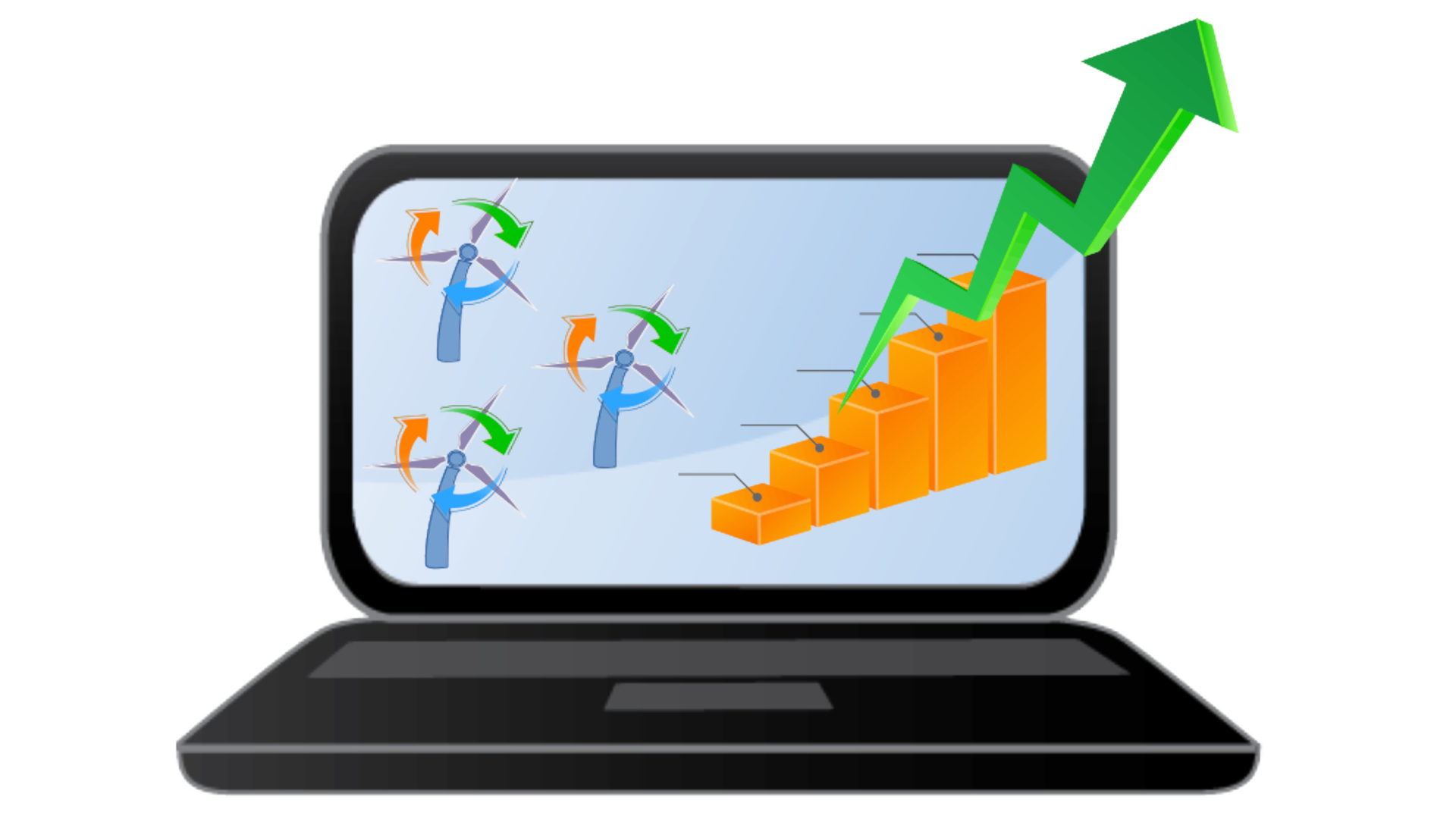 Why choose us?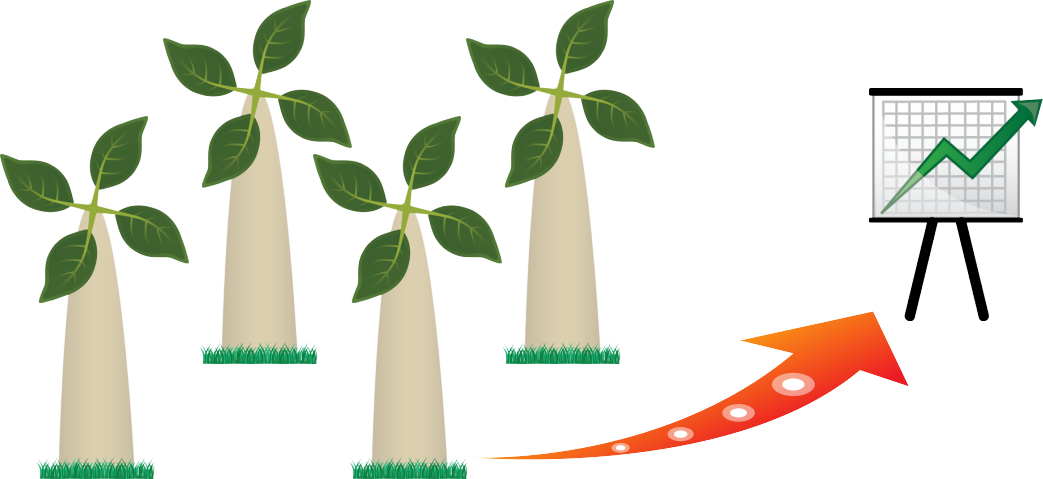 With more than 15 years of expeirence in wind energy we provide solutions to your business based on our core values: passion, accountability, collaboration, innovation and quality
About Us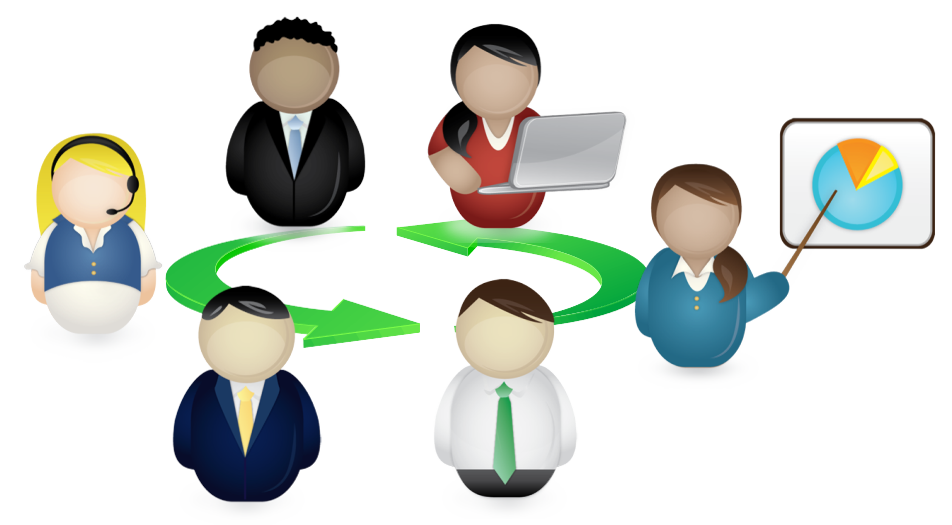 We are a consultancy group offering consultancy services worldwide.
The core values that guide us are passion, integrity, accountability, collaboration, innovation and quality.
Career opportunities

We have a highly motivated and dynamic group that strives to deliver the best solutions based on our cores values. If you find yourself a good match for the team, please do not hestitate to send your CV to our contact.